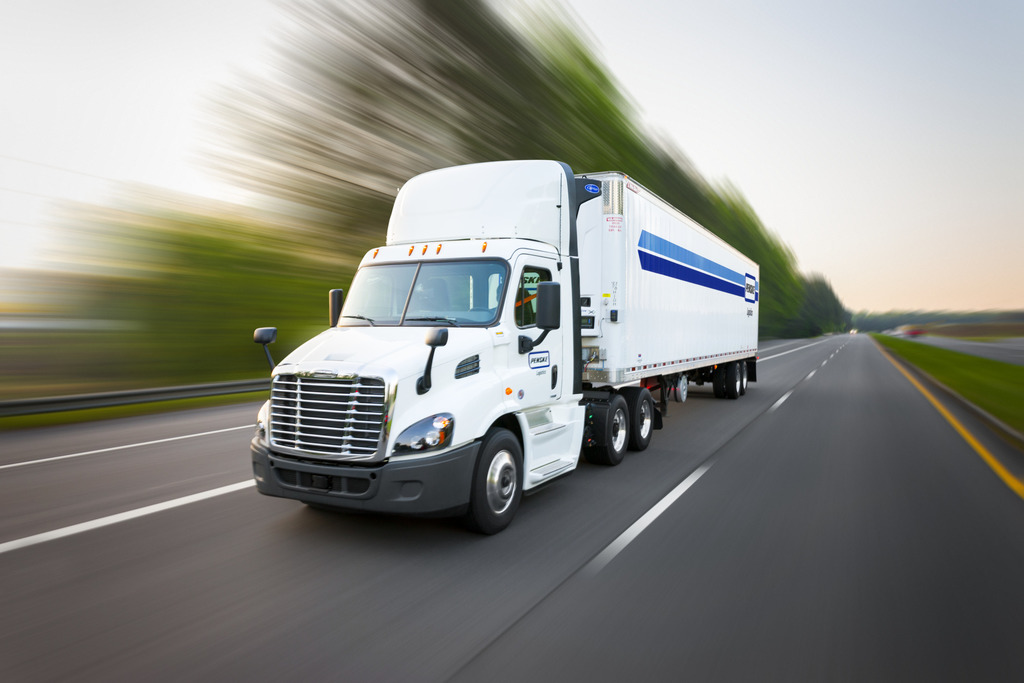 Like many service industries, there are people who use dishonest tactics to rip you off with scams to overcharge and under-deliver on their services. The moving industry is no exception, so you need to be aware that scammers lurk everywhere. Here are some tips to help you identify scammers and avoid their traps.
1. Look for signs of bogus companies
Scammers sometimes pose as moving companies when they are actually con artists who only seek to take your money and run. When you are at a moving company's website, beware of sites that don't list their address or have any information about their insurance or registration. Another tip-off is if they give a complete price estimate over the phone without making an in-person appraisal of how much work will be involved.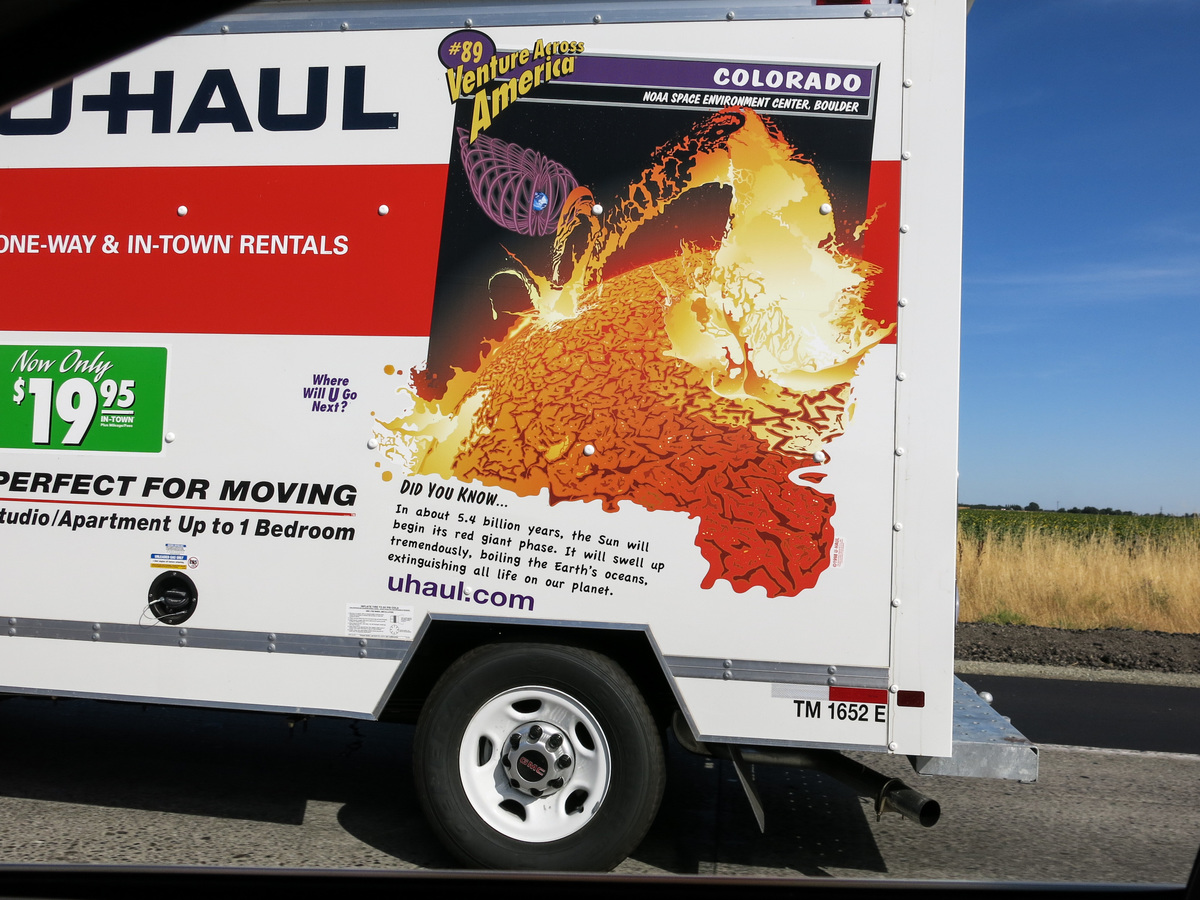 2. Large upfront payments
Movers should not request large down payments or full payment up front. Moving companies should not be paid in full until the job is complete. If the company refuses to relinquish your property in order to hike up the fees, call law enforcement for help.
3. Rented equipment
If a moving company is using trucks that have no company logos and are obviously rented, it is a sign that they are not legitimate or trustworthy. If you're uncertain about a company, check for their name at the American Moving and Storage Association. This way, you will confirm whether or not they are certified for long-distance moving, and they are reputable. If you don't find their credentials, you could also look for their license by checking with city officials to see if their papers are on file.
4. Check references
Nowadays, it's foolish to patronize a business you are unfamiliar with before checking out their feedback on the multiple websites that are online for this purpose. It's a quick and easy matter to find out about a local business this way. You can also ask the moving company for references to recent customers for whom they have provided services. If they are hesitant or unwilling to provide references, it should raise a red flag to you.
5. Keep documentation
Don't rely on an old-fashioned handshake as a guarantee that your agreement will be honored. Take notes about the price quotes and other details of the moving procedure that they have promised to fulfill. If you are unsure of the terms of the deal, don't be hesitant to ask questions to clarify if there are hidden fees or other charges that haven't been mentioned.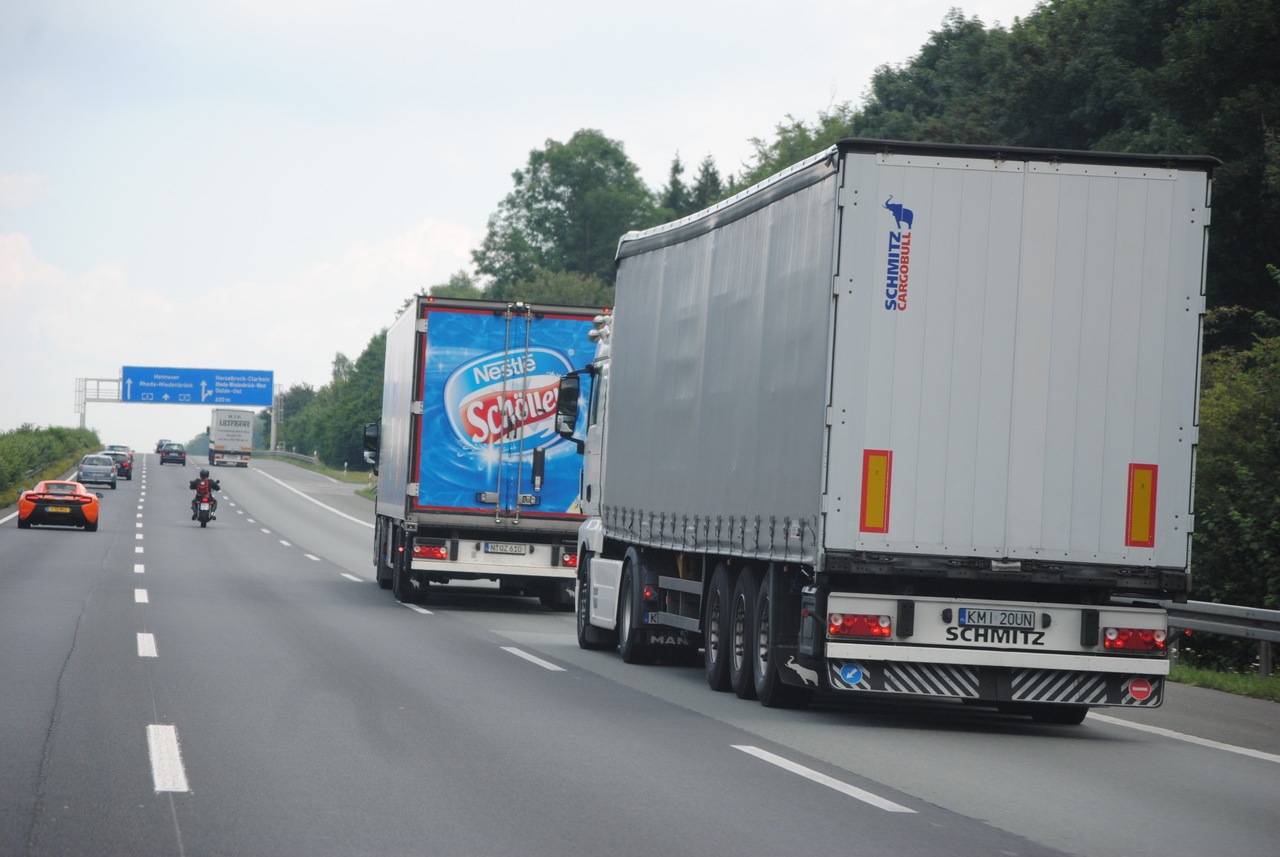 When you keep documents of the initial details, they can be used to hold them to the agreement when the job is done or present to the court if a small claims lawsuit ends up becoming unavoidable. It's also important to make a list of all the items that the movers will be transporting. When you take thorough steps to avoid scams and protect yourself from potential rip-offs, your move is much less likely to end in financial turmoil.